She Exist Magazine has confirmed to attend and cover the highly anticipated Black Beauty Expo 2022. She Exist, CEO and founder Janelle Harris, the mastermind behind the most talked about newest business publications said in a statement. "She Exist is excited to attend and cover this incredible expo and highlight top black CEO's, businesses and influencers in our publication." Harris is recognized as a respected global influencer.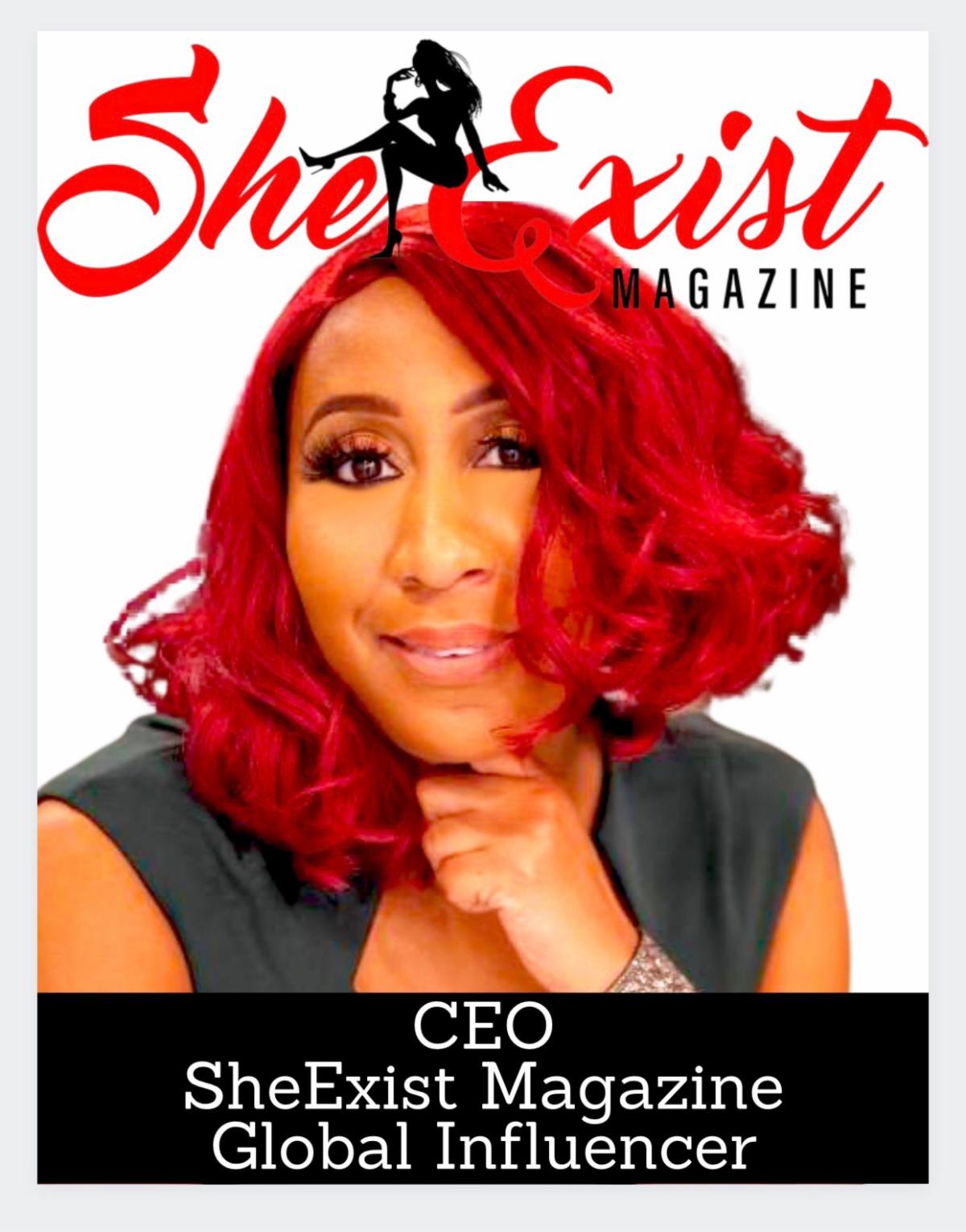 Black Beauty Expo 2022 will take place Sunday, February 6th from 10 am to 6 pm at the Georgia International Convention Center. The expo will feature over 100 vendors, classes, competitions and fashion shows, including 13 top educators: Kevin Kirk, Dr. Prenik, Mavis Peaks, Aubri Ebony, Hana Ali, Justin Kace, Candra Ward, Daryl Farrell, Malaika Cooper, Chris Noble, Dave Ray, Corey Paul and Sareena Beasley.
Experience the number one show for Black creative entrepreneurs in the hair, fashion, photography, modeling and makeup industry.
For additional information about Black Beauty Expo,
click here
She Exist and He Exist Magazines; the two online digital publications geared for the business-minded individual.
The She Exist/He Exist model is an integrated print, event, and online business that provides comprehensive articles, stories, and business roundtable virtual events focusing on all things business for both women and men which include topics on leadership skills, executive management and more. Our mission is to encourage individuals to seize opportunities to make advancements in the executive world.